Website Design / Development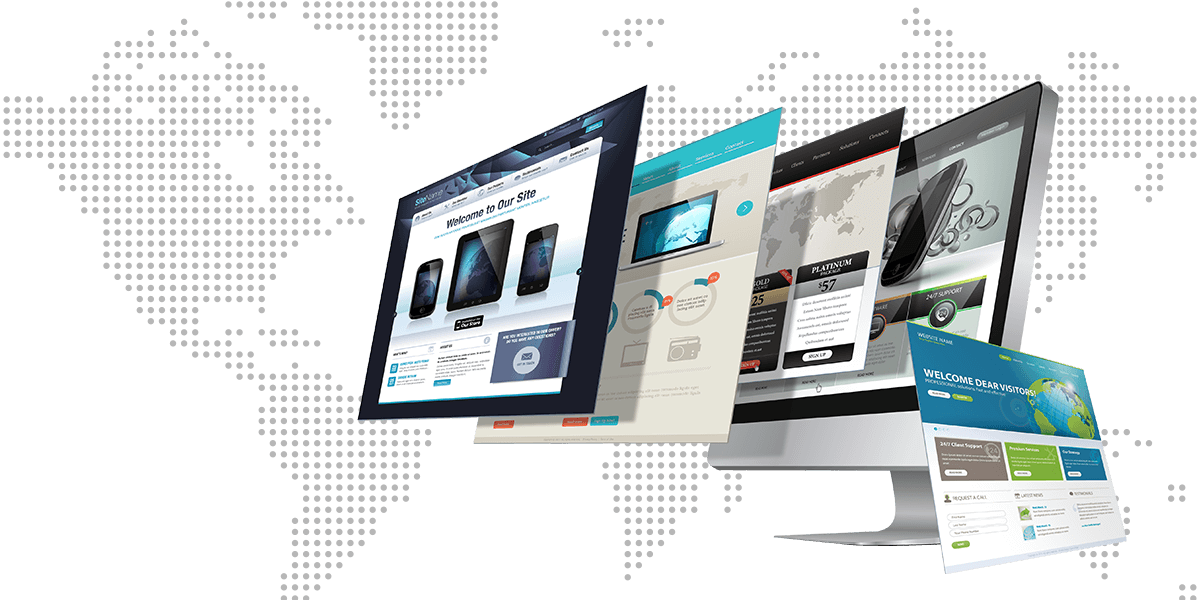 Web design and development is a process of conceptualizing, planning, and building a collection of electronic files that determine the layout, colors, text styles, structure, graphics, images, and use of interactive features that deliver pages to your site visitors.
Responsive Website
Web Development
Multi-Platform Development
Content Management System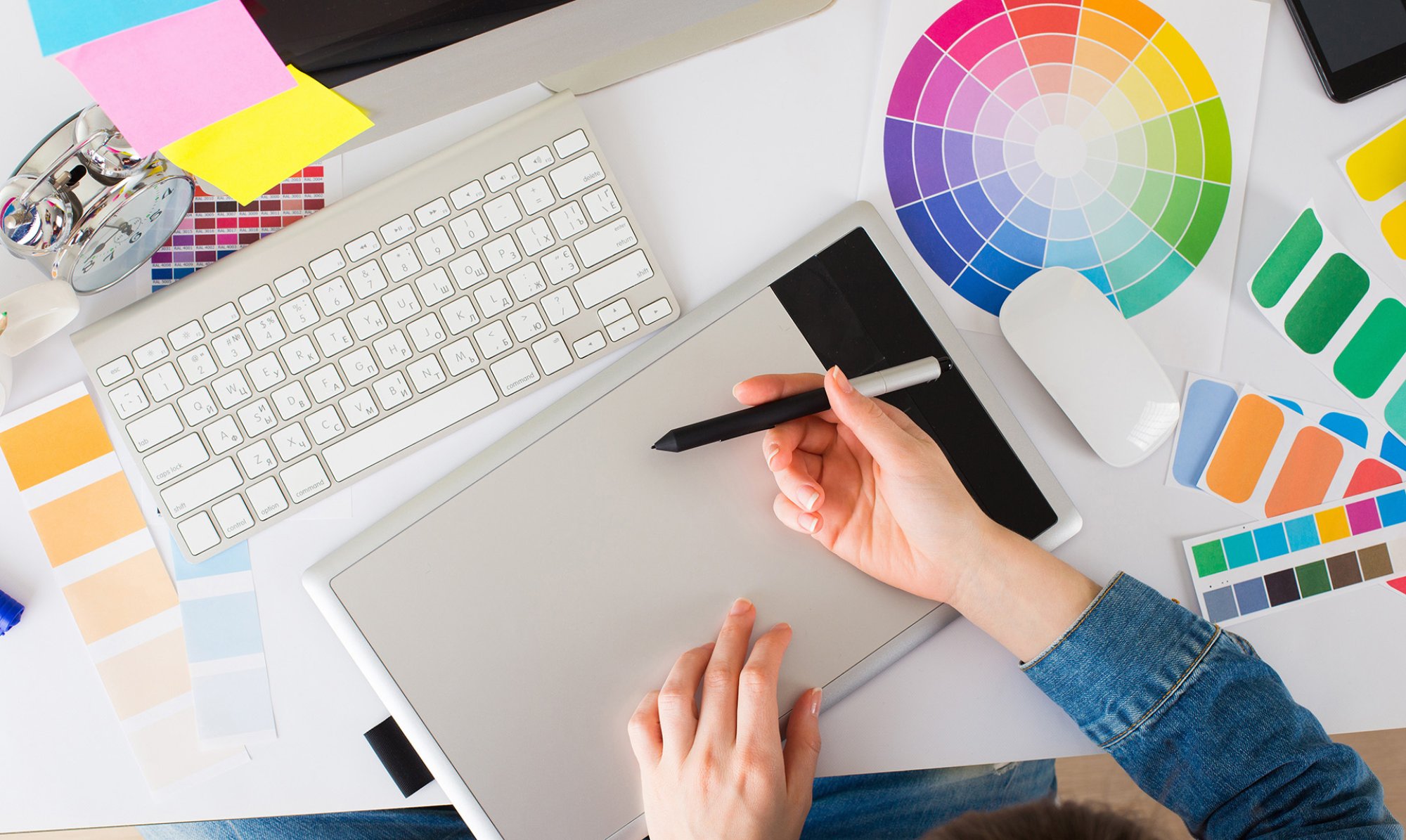 In a world of digital distraction, brands have moments to interact with customers.
Brands including yours need to make those moments count. Our brand design teams make sure you stand out in a way that represents what you do and connects with your customers. We look at lots of different things including how the brand interacts, what users expect, and then we design something unexpected. After all, your brand should set you apart, not make you the same.