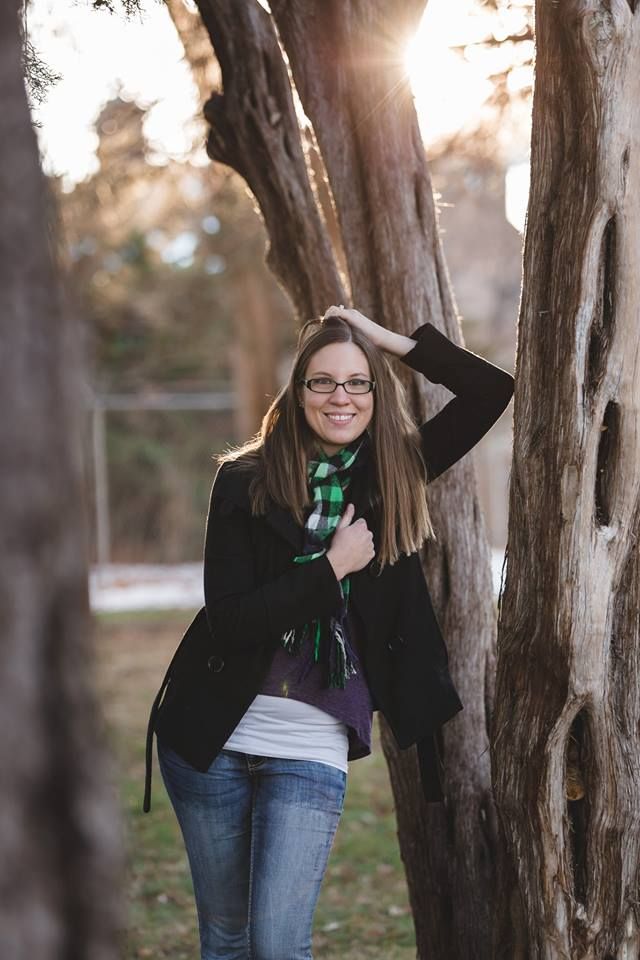 We are very pleased to announce that our team is growing! Reesa Myers has joined our team!
Reesa Myers joined the Video Production team in August as our new Video Specialist. She will be responsible for shooting, producing and editing video content. She has previously worked at PBS, NBC and Professional Bull Riders. She graduated from Colorado State University of Pueblo.
During her free time she enjoys all outdoor activities as well as cooking and sewing.
Please join us in welcoming Reesa to our team!